This is not a definitive list of the pubs in the area but some that we have visited and enjoyed.
The Vernon Arms is a traditional, dog friendly cosy pub with an open fire in the village of Southrepps.   Excellent home cooked food definitely a favorite with our guests.  Its easy to walk to from Burrow Cottage. Well worth a visit – we might see you there!  Booking is a must to be sure of a table but note it doesn't serve food on Monday night.  Try the take away fish and chips much loved in the area!  2.8 Miles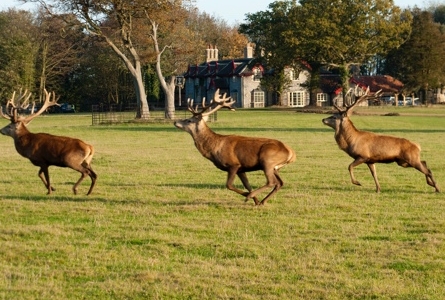 A pub and restaurant set in the beautiful Gunton Park. A unique pub with some fascinating original art.  It won Michelin Pub of the Year 2013 – well worth a visit.  Do book before you arrive – its busy!  3.3 Miles. 
The Trunch Crown is the closest pub to Burrow Cottage located in Trunch village next to the church.  A traditional village Pub with good beer and a warm welcome.  1.7 Miles
The Foundry Arms at Northrepps is a very friendly pub with a great set of locals.  It serves good food and has an excellent reputation.  4.9 Miles
The Black Boys can be found adjacent to the village green at Aldborough.  It has just been taken over and should have a good future.  Its sister pub, The Foundry, has a developed an excellent reputation under the current owners.
8 Miles
The White Horse at Overstrand is a good choice if you want a beer after a stroll on the beach.
6.1 Miles
The Star at Lessingham is a traditional village pub.  It is small and friendly and sells excellent beers and cider. 
11 Miles